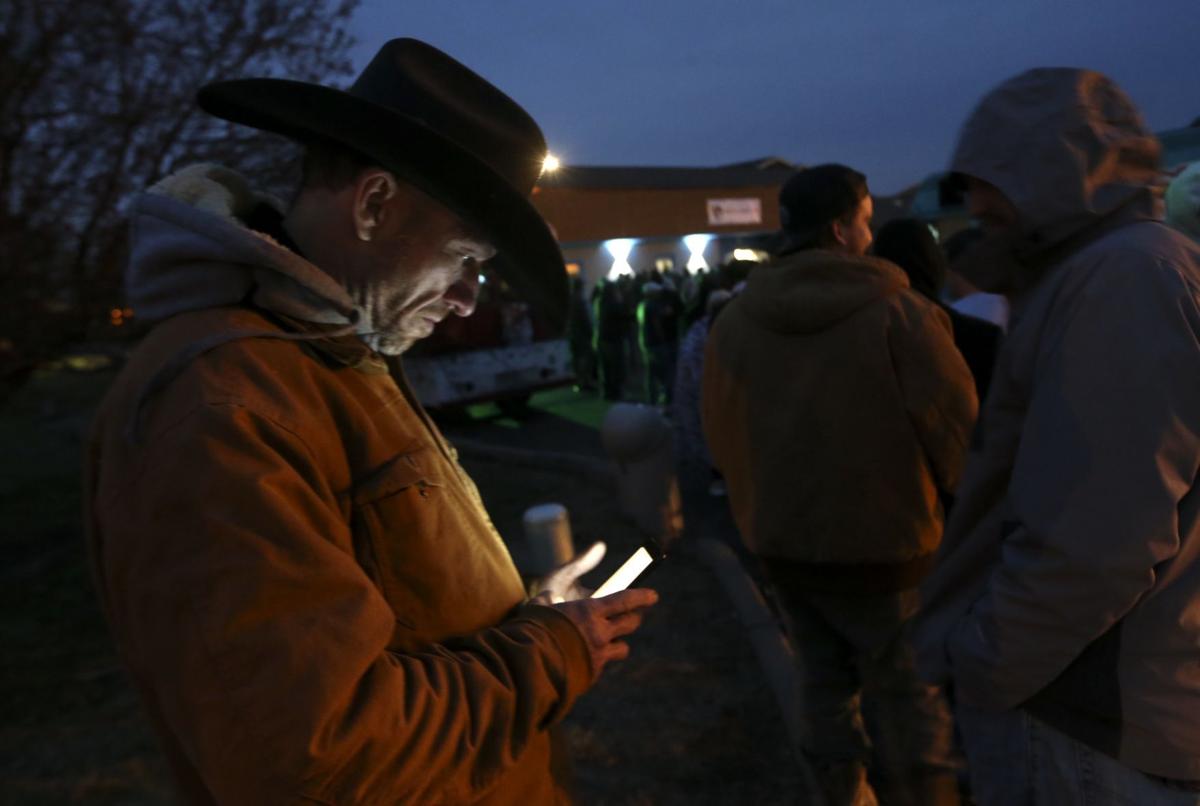 COLLINSVILLE — The cannabis operator that owns a Collinsville marijuana dispensary is expanding into the Chicago market.
Ascend Wellness Holdings said Tuesday that it had reached an agreement to acquire the MOCA-Modern Cannabis dispensaries in the Logan Square and River North neighborhoods of Chicago.
The agreement will allow Ascend to take ownership of both after getting approval from the Illinois Department of Financial and Professional Regulation, the company said.
It already owns Illinois Supply & Provisions shops in Springfield, Illinois, and in Collinsville.
The Collinsville store, which previously operated under the name HCI Alternatives, was among 52 medical marijuana dispensaries that Illinois authorized in 2015. State law allows those who are 21 and older to buy marijuana with a government-issued ID verifying age and home address, and limits how much marijuana people can buy.
The addition of the two MOCA properties would give Ascend Wellness Holdings six retail licenses in Illinois, it said, and it will continue "to seek new acquisitions and partnership opportunities to reach the state limit of 10 licenses per ownership group."
The company also said it has closed its latest funding round at $68.2 million, of which $41 million is new capital to be used to further its expansion of retail and grow operations.
MOCA and Supply & Provisions will continue to operate as separate brands. The company, which also operates Ohio Provisions and has a strategic partnership with Michigan Supply & Provisions, produces and distributes Ozone cannabis products.
Get high-interest updates about the budding marijuana industry around the St. Louis area.